Eventyr Games
Our mission is to make tabletop roleplaying games FUN and EASY for everyone!
We've Got Everything For Your Campaign
Books

Original 5E sourcebooks and adventures.

See more

Accessories

Card decks, dice, and more for 5E tabletop gaming.

See more

Guides & Resources

Guides and resources for official campaigns.

Visit DMs Guild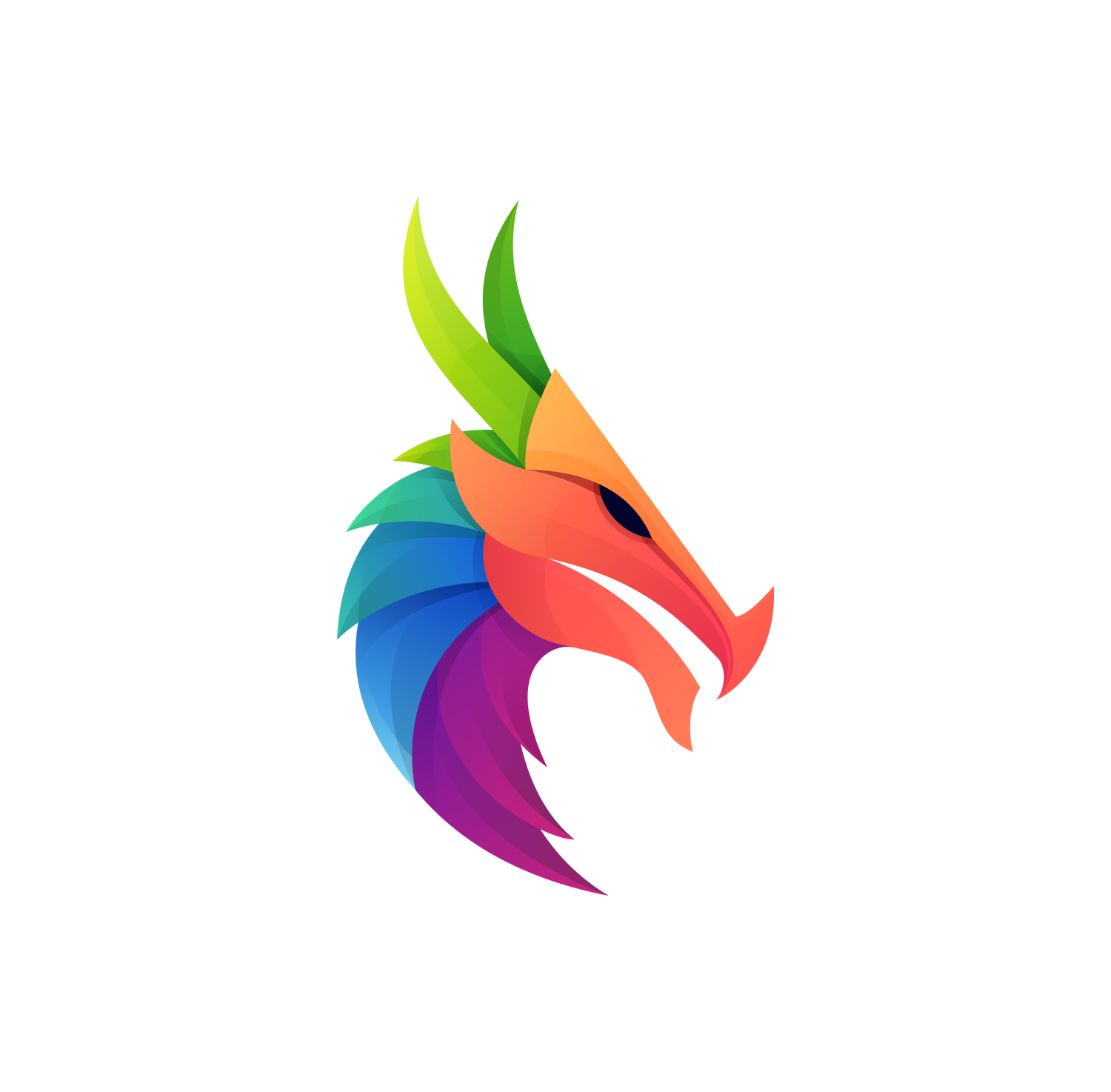 More than 100,000 copies sold
...and an average star rating of 4.8/5. Whether we're writing 5E guides, adventures, or sourcebooks, all we want is to make the DM's life a little easier - and the game a bit more fun for everyone!
Full Refund — No Questions Asked

Changed your mind? Not what you expected? No problem, we got you! Just shoot us an email and we'll make sure you get your money back. Easy as that.

Talk to Real People

If you have any questions or concerns, hit us up — you can reach us using our contact form or email us at contact@eventyrgames.com and we'll get you sorted.

Contact us